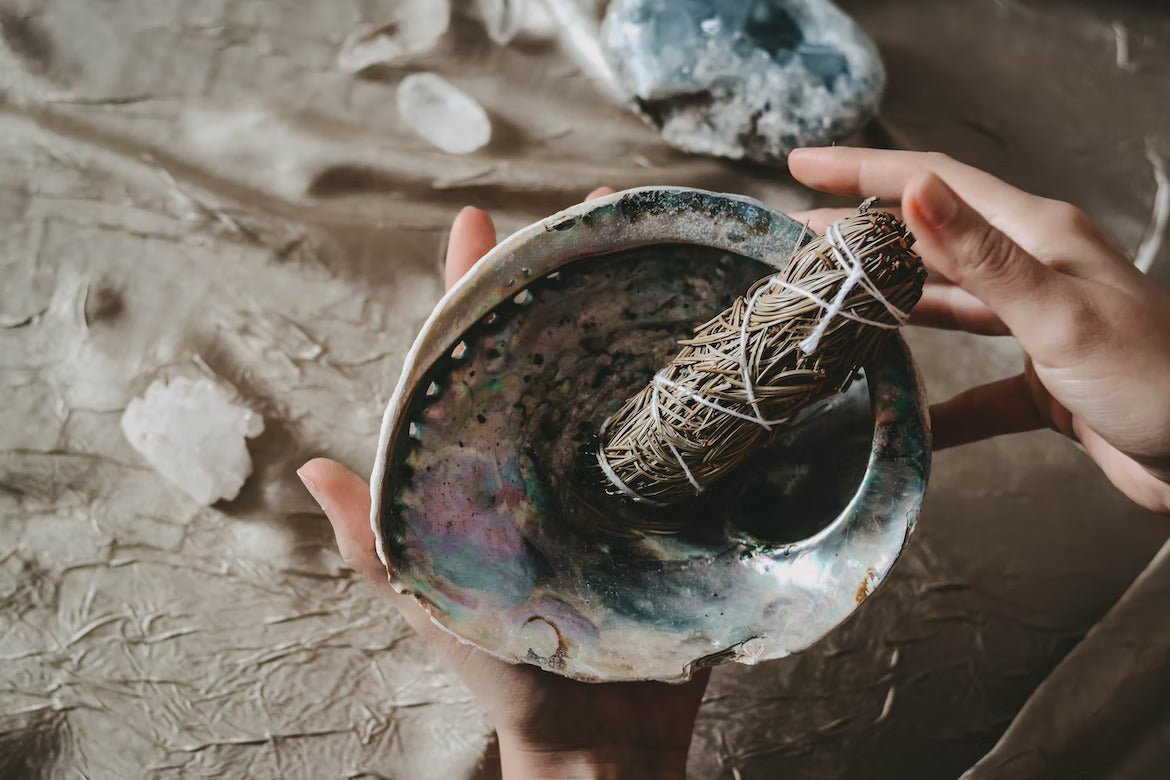 The purest supplements, period!
Vitalize Organics uses all natural and organic ingredients. We pride ourselves in using only the highest quality ingredients for all of our supplements. Your body deserves nothing but the best, we've got you covered!
SHOP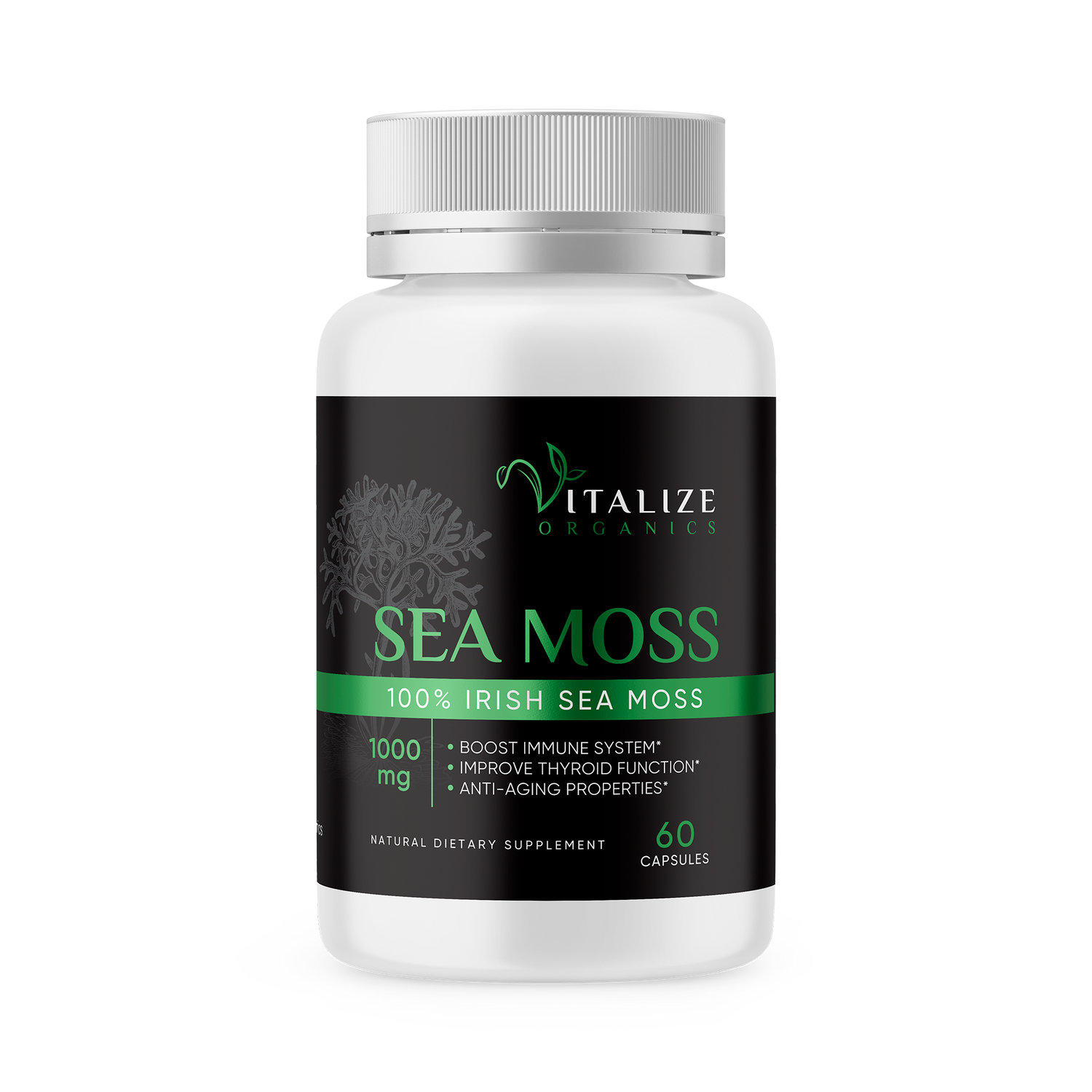 Organic Wildcrafted 100% Pure Irish Sea Moss
 Made in the USA  
*Boosts Immune System
*Improves Thyroid Function
*Contains 92 of the 102 Vital Minerals in the Human Body
*Promotes Healthy Weight Loss
*Increases Energy
Shop Now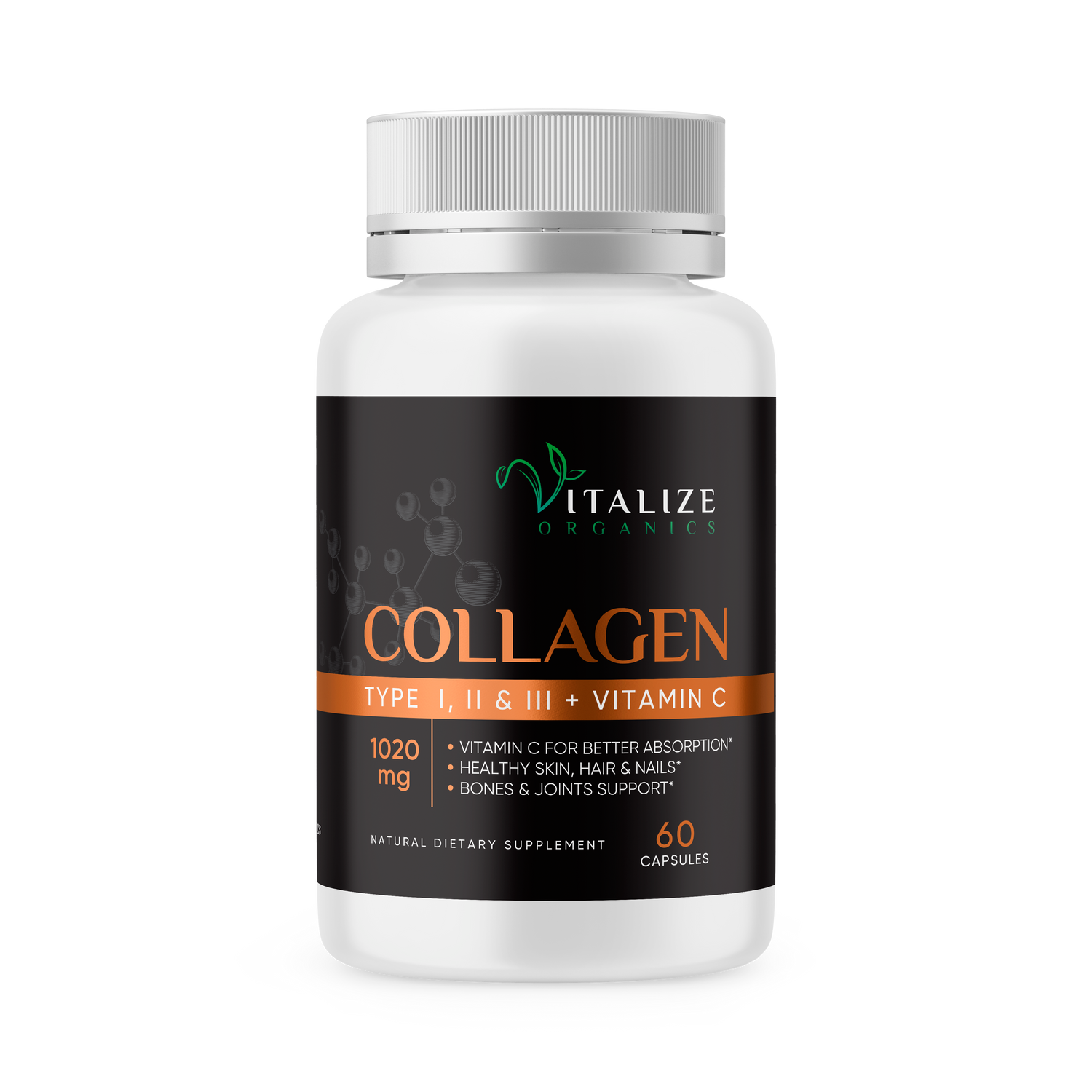 Grass-Fed Pasture Raised Collagen Peptides
 Made in the USA 
*Minimizes fine lines and wrinkles
*Thickens fine hair & slows hair loss
*Improves circulation
*Maintains skin elasticity and hydration
*Supports bone and joint health
*Promotes heart & gut health
*Relieves joint pain & boosts muscle mass
Shop Now
Testimonials
-William V.-

"Have been taking the sea moss for two months now and couldn't be happier with the results. I have energy throughout the day and it has aliviated the swelling in my joints."

-Anna Alvarez-

"I used to take the powdered collagen and it was absolutely gross. Since I have started the pills, I have seen the same benefits with none of the gross taste!"

-Kathy Navarro-

"Magic in a capsule! Has helped me drop weight and keep it off. Not to mention all of the other benefits and minerals it has! Would highly recommend this product."

-Albert Greene-

"Been taking Sea Moss for years but always the gel. This is so much better...no gel making, no time spent in the kitchen, and all of the same benefits without the nasty gooey taste! Free shipping is also a plus."

-Johanna Samour-

"Great product for anyone looking to look and feel better. Has improved my skin and I feel full of energy all the time...not to mention I havent gotten sick in forever!"

-Jeff N.-

"My wife started taking the collagen and I was a bit reluctant to start...man am I glad I did. It has significantly improved my hair thickness! Plus, I look and feel better. Mix it with the sea moss and you cant go wrong."

-Sabrina R.-

"Collagen capsules are so much more convenient than the powder and they have helped my skin tremendously. I would reccomend to anyone looking for convenience and a great product."

-Aly Goldberg-

"I have been with this company since they released the Sea Moss and it has been incredible for my husband and I. When I saw the collagen, I knew I had to try it and I am glad I did! Would highly recommend."