Regular price
Sale price
$24.99 USD
Unit price
per
Sale
Sold out
 Made in the USA 
*Minimize fine lines and wrinkles
*Thicken fine hair & slow hair loss
*Improve circulation
*Maintain skin elasticity and hydration
*Support bone and joint health
*Promotes heart & gut health
*Relieve joint pain & boost muscle mass
View full details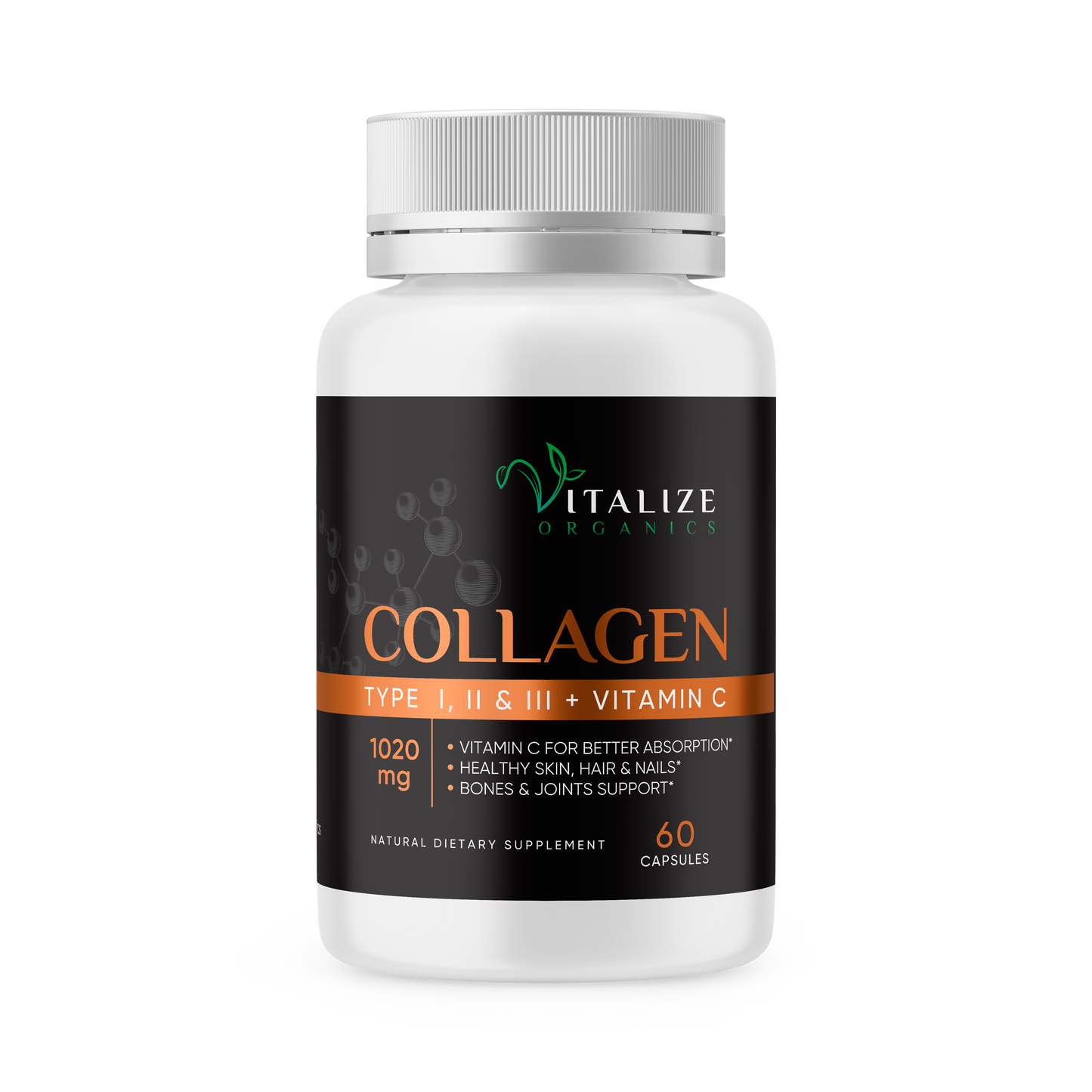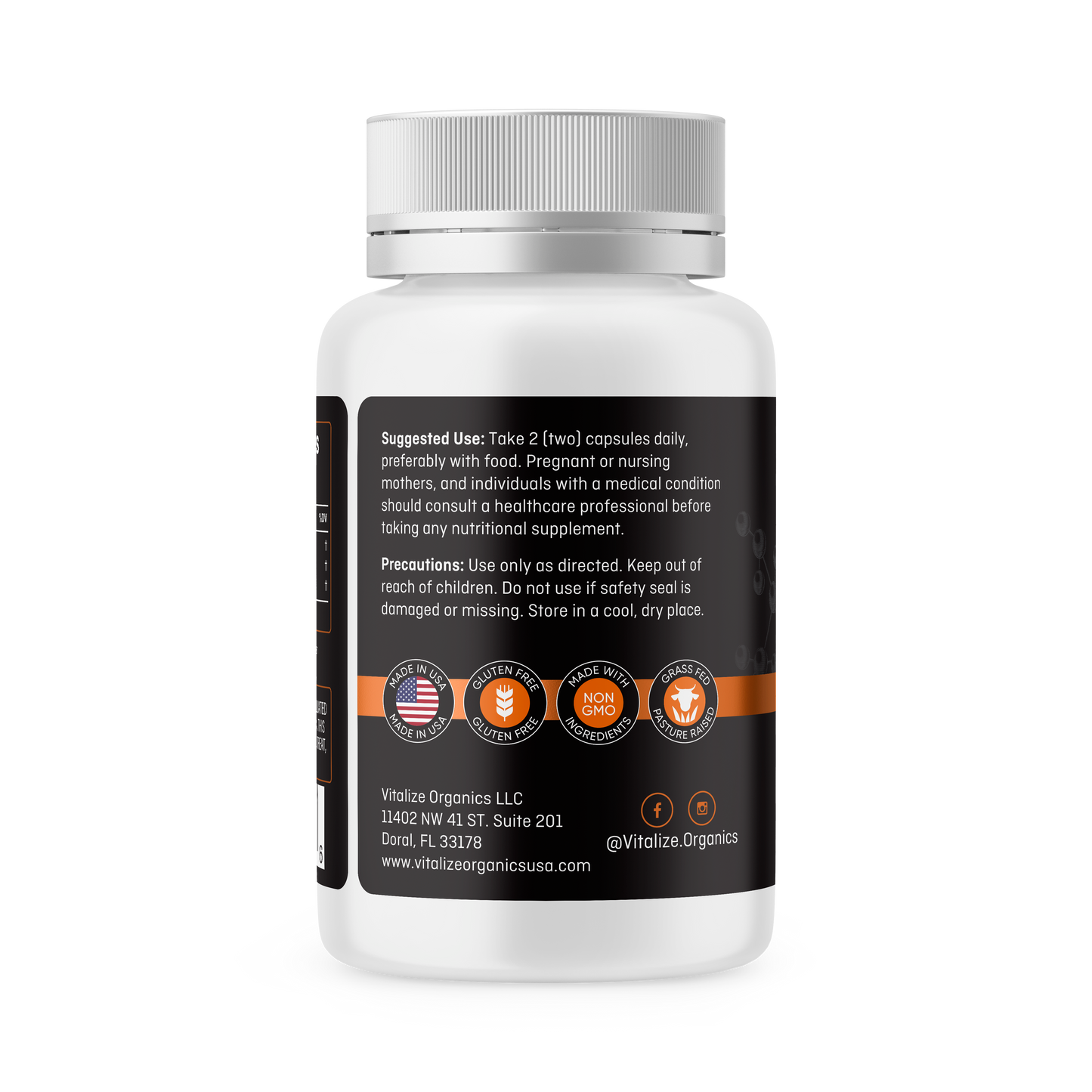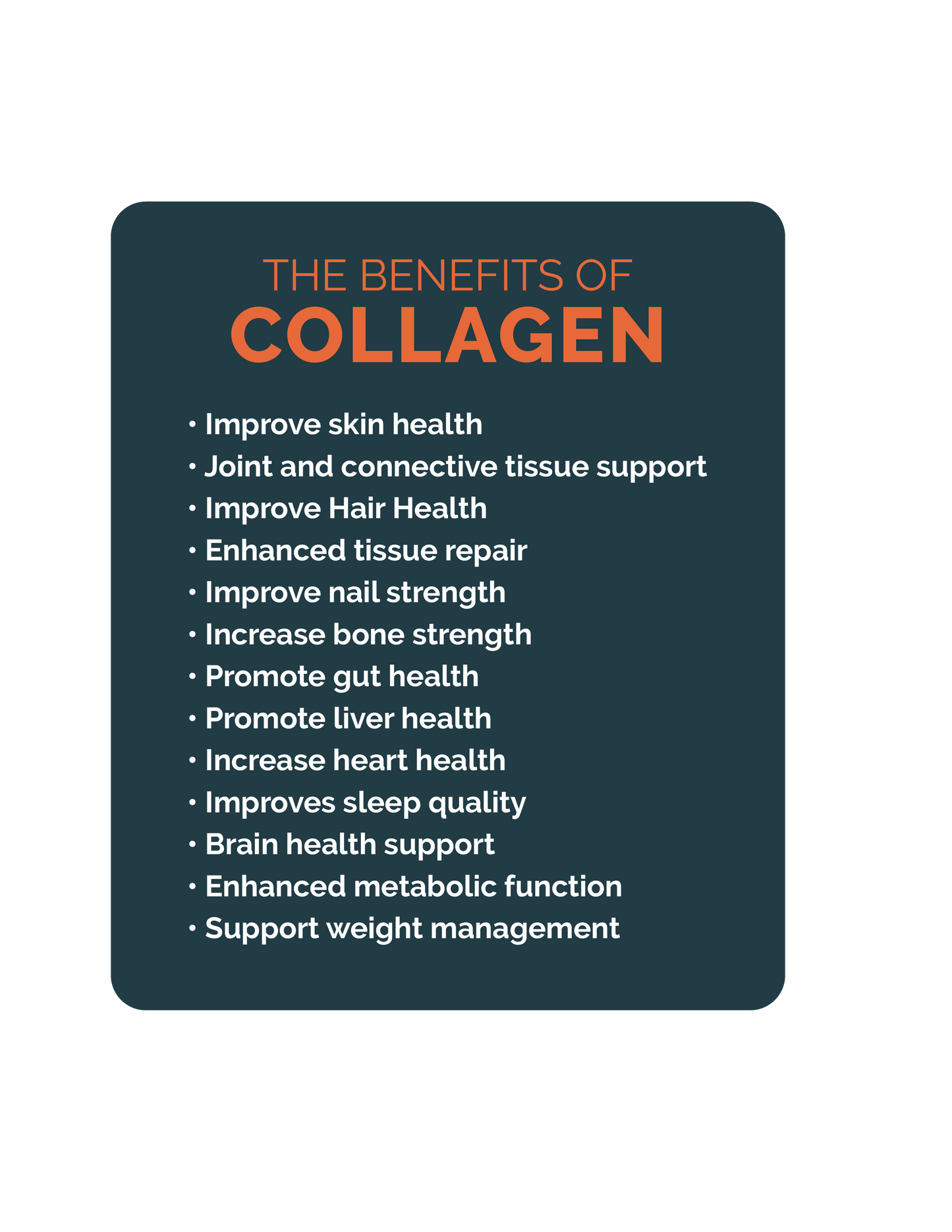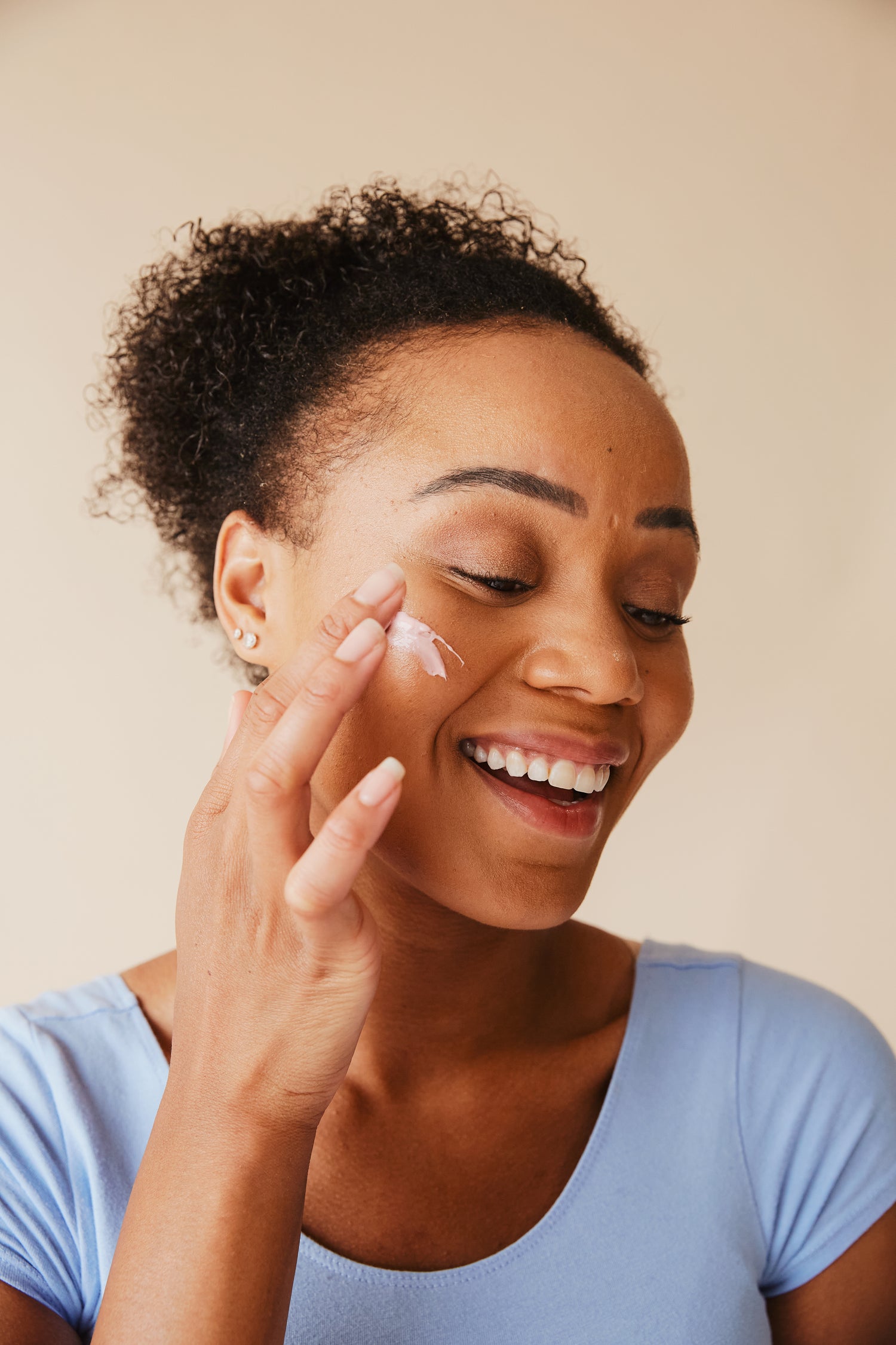 Collagen is the protein responsible for healthy joints and skin elasticity. As you age, your existing collagen breaks down, and it gets harder for your body to produce more.
That's why we have combined the three most important types to help you look great and feel even better!

Type I - which gives strength to your skin, bones, ligaments, and tendons.
Type II - which makes up the flexible cartilage that helps support your joints.
Type III - found in your internal organs, blood vessels, and muscles.
Plus added vitamin C to help your body absorb it all better and boost your immune system.
Testimonials
-Johanna Samour-

"Great product for anyone looking to look and feel
better. Has improved my skin and I feel full of energy all the time...not to mention I havent gotten sick in forever!"

-Jeff N.-

"My wife started taking the collagen and I was a bit
reluctant to start...man am I glad I did. It has significantly improved my hair thickness! Plus, I look and feel better. Mix it with the sea moss and you can't go wrong."

-Sabrina R.-

"Collagen capsules are so much more convenient than
the powder and they have helped my sking tremendously. I would reccomend to anyone looking for convenience and a great product."

-Aly Goldberg-

"I have been a client since they released the Sea Moss and it has been incredible for my husband and I. When I saw the collagen, I knew I had to try it and I am glad I did! Would highly recommend."
Collapsible content
FREE SHIPPING

Free standard shipping within the continental US.